In late 2014 I participated in a fun exercise to create a pitch (complete with keynote) for a preposterously fake startup. The idea for Avocadabra wasn't mine originally— a colleague came up with the idea but didn't want to present.
I love avocados and I had a lot of fun making this slide show. Unfortunately, no recording of my presentation exists, but I thought I could share my keynote and the pitch I wrote to accompany it.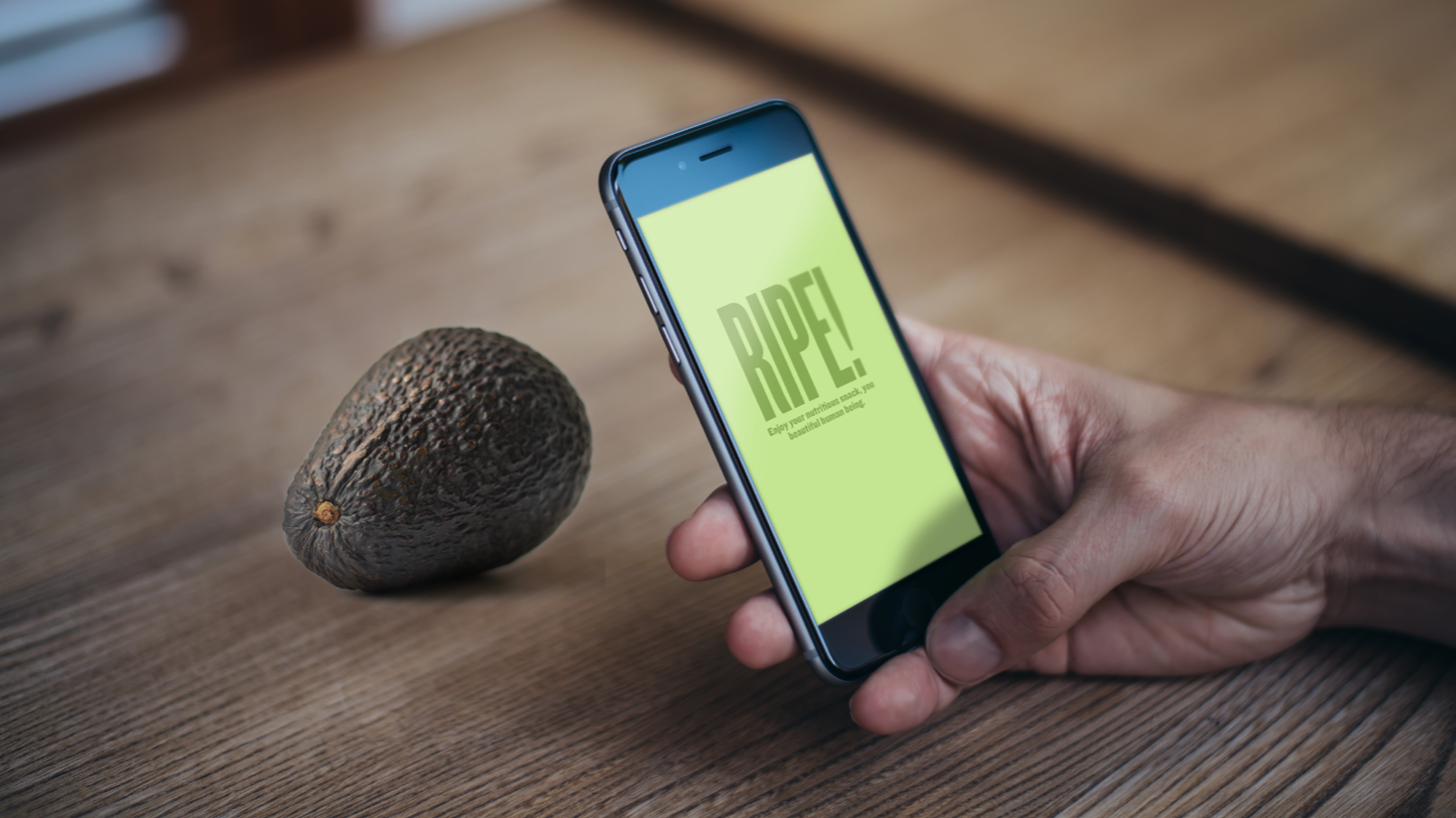 Hey there! I'm Lin Zagorski. I don't know about you, but I love avocados. They're delicious, they're super good for you, and they're almost always available in the Mutual Mobile kitchen.
But a problem persists: how do you know whether your avocado is ripe or not? Sure, there's the push test, but I feel like half the time you end up with an avocado that's either too raw to eat, or one that's overripe, brown, and mushy. Today, I have a solution.
Introducing, Avocadabra.
It's simple. All you need is an avocado....
....And smartphone of your choice. Download our app, tap the avocado and smartphone together, and.…
AVOCADABRA!!!!
Using accelerometer technology, Avocadabra can tell whether your avocado is ripe or not. It's like magic!
Avocadabra. Get it ripe, everytime.